E&S welcomes new graduate recruits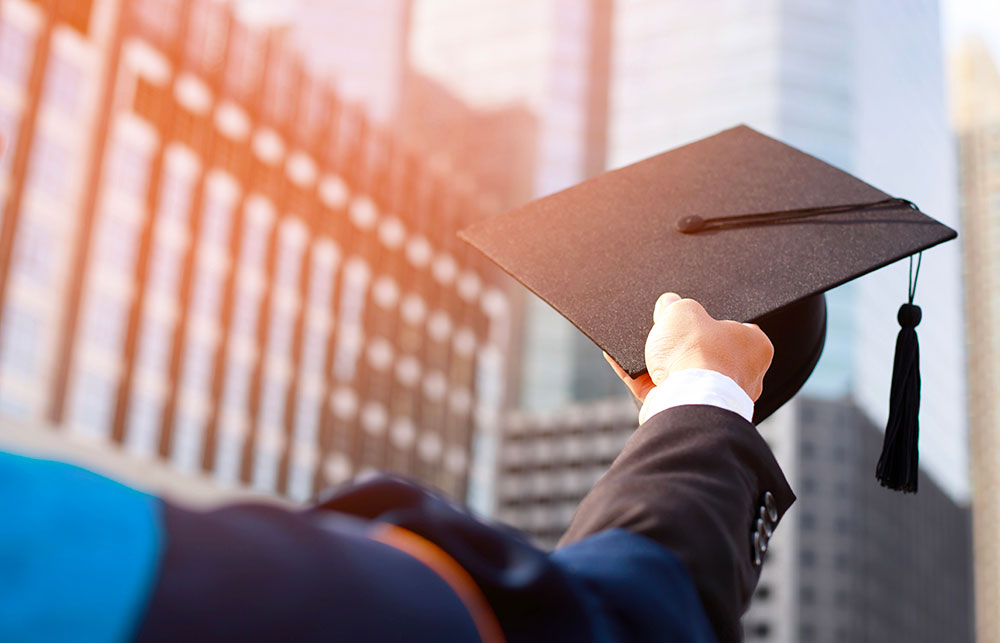 We are delighted to have successfully attracted two super smart graduates to our in-house graduate training scheme. They will work across the whole business to cement their knowledge of the wider sector with an anticipated destination of permanent roles in the Contracting team.
Elena Stoica graduated from the University of Coventry with an MSc in Advanced Mechanical Engineering.
George Pretlove graduated from the University of Birmingham with a degree in Advanced Mechanical Engineering. "Everyone has been very friendly & the estimating training went really well".
Drawn by high starting salaries and organisational reputation, many graduates only consider the large, well-known employers. SMEs account for 60% of employment and around half of the turnover in the UK private sector and many savvy graduates have now realised that working for smaller local businesses can provide a greater wealth of opportunity for those starting out their careers. E&S Heating & Ventilation offers hands on experience across all areas of a construction manufacturing company, from ventilation ductwork design through to manufacture and installation. Given that most of our clients are those same big corporate names, we genuinely believe that our programme offers our graduate recruits the best of both worlds.